Our 2022 schedule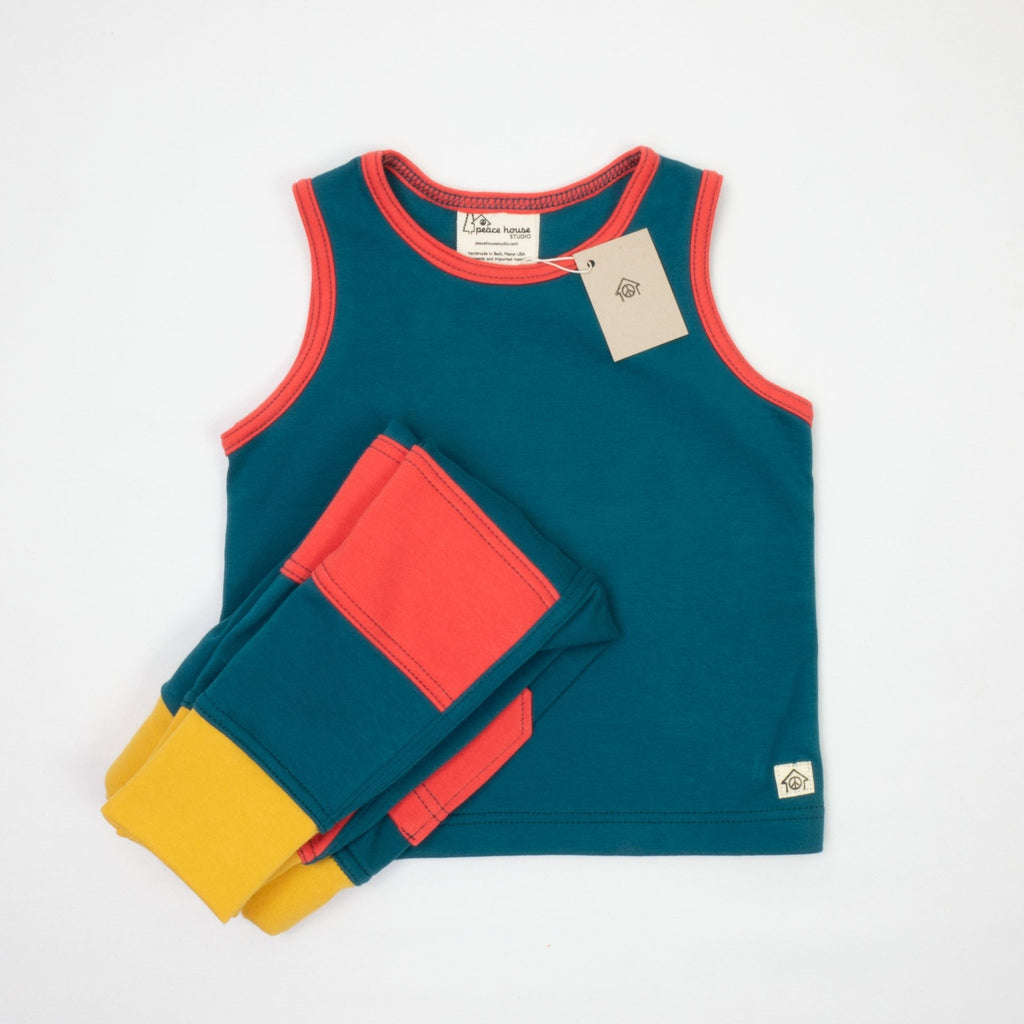 I meant to write a long post filled with unique thoughts and wisdom, but we've been busy, so this months blog post has turned into our event schedule for 2022. Since it is our second year of operation we are excited to announce that we will accept all return clothes to the Patches Project for immediate credit at any of our in-person events. 
May 8 - Maker's Market, Thompson's Point, Portland, ME
We love the Maker's Market! If we could marry the Maker's Market we would.
June 12 - Resurgam Festival, Thompson's Point, Portland ME
We are very happy to be apart of the first Resurgam Festival. It's likely that only one of us will be working this while the other will be attending with our children. I am not sure who is going to have the busier day. This is a free event so swing by the market and enjoy some music.
June 16 - STITCH: Maine Designers on the Runway, Urban Farm Fermentery, Portland, ME
A very interesting event. This will be the first fashion show that our clothes—and daughters—will be part of. There will be a market at this event and we'll be selling our products there, as well. This event requires tickets.
August 20 - Brunswick Art Festival, Brunswick, ME
I have enjoyed attending this festival since I have lived in Maine. Wonderful artists travel to Brunswick to be part of it. You can find pottery, photography, paintings, prints, and so much more. This is another free event.
September 23-25 - Common Ground Fair, Unity, ME
This is the big one. I hope we are ready. 
October 23 - Maker's Market, Thompson's Point, Portland, ME
To finish off the year we will again be attending the Maker's Markets at Thompson's Point. Such fun events!
November 27 - Maker's Market, Thompson's Point, Portland, ME
December 18 - Maker's Market, Thompson's Point, Portland, ME
That's about it for now, but be on the lookout for a podcast, a couple of tv spots, and a discount code celebrating Earth Day and our one year anniversary.
Cheers,
Nick